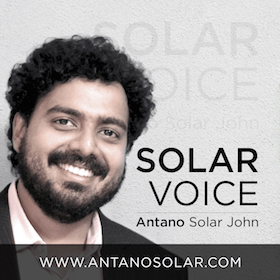 Episode 20: Convince like a Charm. Closing is not only for the sales people but for everyone. Every parent, every child, every life partner, every business person. And in this episode of Solar Voice, I share with you, three ideas that may change the way you influence, forever!
Click here if you are unable to see the audio player
You can now subscribe to Solar Voice to hear the latest episode on both iTunes and SoundCloud.