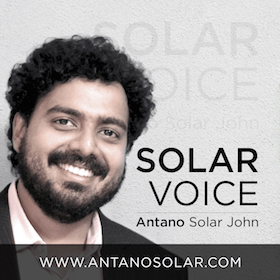 Episode 15: How to avoid a very common growth trap? In this episode of solar voice, I discuss how people turn a temporary inconvenience into a lifetime roadblock? And also, what you can do to avoid this growth trap!
Click here if you are unable to see the audio player
You can now subscribe to Solar Voice to hear the latest episode on both iTunes and SoundCloud.