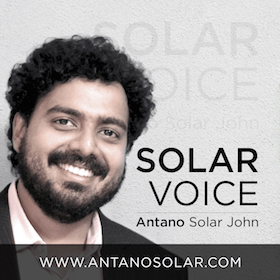 Episode 18: How people get stuck when deciding what to do next? What you can do to get back into your flow, easily?
Click here if you are unable to see the audio player
You can now subscribe to Solar Voice to hear the latest episode on both iTunes and SoundCloud.