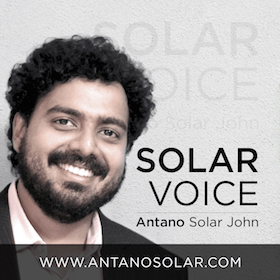 The Next Solar Voice Episode. What if you had to take a stance with Time, to either make it your enemy or your ally, what would you choose? This episodes challenges the illusion of being stuck and helps you discover how you can ensure that your life gets better with time each passing day.
Click here if you are unable to see the audio player
You can now subscribe to Solar Voice to hear the latest episode on both iTunes and SoundCloud.
(1482)