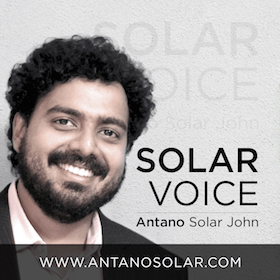 Episode 17: How to take a significant initial success and multiply it? How do you make whatever you did to get success so innate that you do more of what works for you, naturally and easily?
This episode of Solar Voice is a continuation of the previous episode titled Significance of FIRST Success. And in this episode, I share how to accelerate once you get your initial success.
Click here if you are unable to see the audio player
You can now subscribe to Solar Voice to hear the latest episode on both iTunes and SoundCloud.