A few weeks ago, I had mentioned a new series of articles on Influence using NLP. I have been wondering that this is such a huge topic and what do we start with?
And I have chosen on the 'Inner Game of Influence'. NLP certainly has a variety of techniques and skills that can work together to influence and sell with extraordinary results, but what is more important is the mindset of influence – what I call the 'Inner Game of Influence'
Why improve the Inner Game of Influence?

| | |
| --- | --- |
| Weak Inner Game | Strong Inner Game |
| Sometimes 'it' happens and sometimes 'it' doesn't | You can make it happen whenever you want |
| Not much or no motivation to influence | Highly motivated to influence consistently |
| Feed sad or depressed before making the phone call or entering 'that' meeting | Feeling powerful and comfortable inside before a call or meeting |
| Waking up everyday to worry that nothing is moving ahead | Waking up everyday curious to discover the trophies for the day |
| Influence or sales feels like a burden | Influence or sales becomes fun |
| Feeling like you are cheating people | Feeling like you are helping people 'Make Good Decisions' |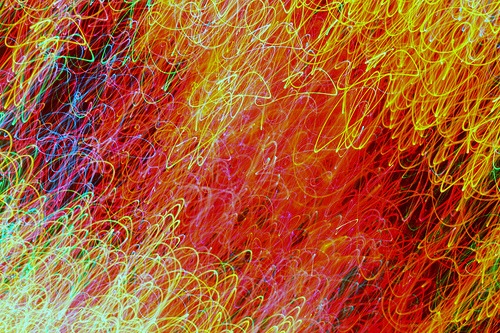 Continuously improving  the inner game of influence will consistently improve the results in the outer game.
So, how does one go about doing this?  I have listed some qualities that may be useful in this journey.
Strong purpose
Inner congruence
Personal mastery
Influence skills
Desire for the product
Love for the customer
In my next  article I am going to focus on Inner Congruence.
We all have experiences where something did not feel or seem easy. And yet we have mastered that as we look back. Learning to master the 'Inner Game of Influence' is also like that. It takes practice and then gets easier. The important thing is to practice well.
So, that brings me to the question.
What are some ways to improve the 'Inner Game of Influence' effectively and consistently?
I personally think that beyond all the techniques and methods that NLP provides to influence decision-makers, the greatest gifts are the tools and techniques that can help us with our own Inner Game of Influence.
Please share now if you agree on the importance of improving the 'Inner of Influence'.